Wednesday, January 31st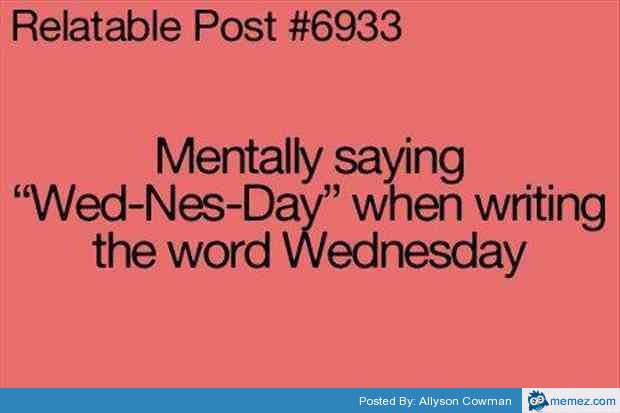 a)
If you need to, gather with your group for a FEW minutes to go over yesterday's assignment.
b) Read and listen to today's pages/chapter(s).
3. Whole-Class Activity:
a)
Read "Oranges" by Gary Soto
b) Annotate: What stands out to you?
4. Wrap-Up:
Tomorrow we'll be working more with "Oranges".
-If you need to take it home to finish annotating, be sure to bring it back.
-If you're done with it, put in the appropriate bin on the counter.
5. Homework:
-Finish late/missing work
-Read 20min.